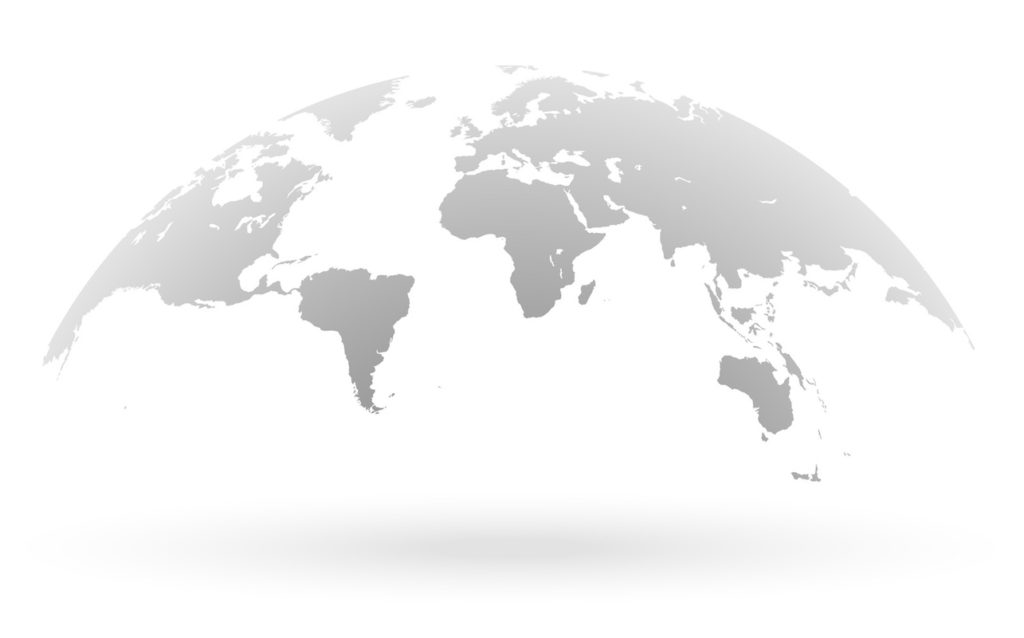 WHERE WOULD YOU LIKE TO TRAIN?
AT ROYAL PRIVATE COACH YOU WILL FIND TOP-CLASS PERSONAL TRAINERS IN CANADA, UK, US, NETHERLANDS, GERMANY, AUSTRIA, SWITZERLAND, SPAIN, AUSTRALIA, ASIA, ETC.

Team Coaching: We offer team coaching. In this way it is possible to train at one location or on more places around the world with a team of experts. The Coaches will coordinate your plan and you have a wide variety and the best experts in every field of fitness and coaching. Especially for corporate fitness and professional services this is really important. In this way your training will go on even if you are traveling or one of your trainers is going for holidays.
Places: We have cooperations with fitness | personal training clubs | yoga studios and offer additional home | outdoor training. It is also possible to come to your company or organization.
Scout: Furthermore we are looking for the right personal trainer at global locations which are not developed yet, check the certificates of the experts and do a trial training with the appropriate coach.
Our Locations around the World
BANGKOK | TOKYO | HONG KONG | SOUTH AFRICA

international Booking Request => info@royalprivatecoach.com
Mission Statement: The project "Royal Private Coach" is future orientated. Our determination is supporting people to live a happy and successful life. Focus is setting a new standard of loyal and optimized team work. Furthermore we will invest and promote aid, social projects and organizations, focus on arts, children and animals, bringing education and first help with food, cloth and medical care.
Locations: Personal Trainer York Mills, Personal Trainer Liberty Village, Personal Trainer Scarborough, Personal Trainer Toronto, Personal Trainer Lawrence Park (all areas downtown and districts around)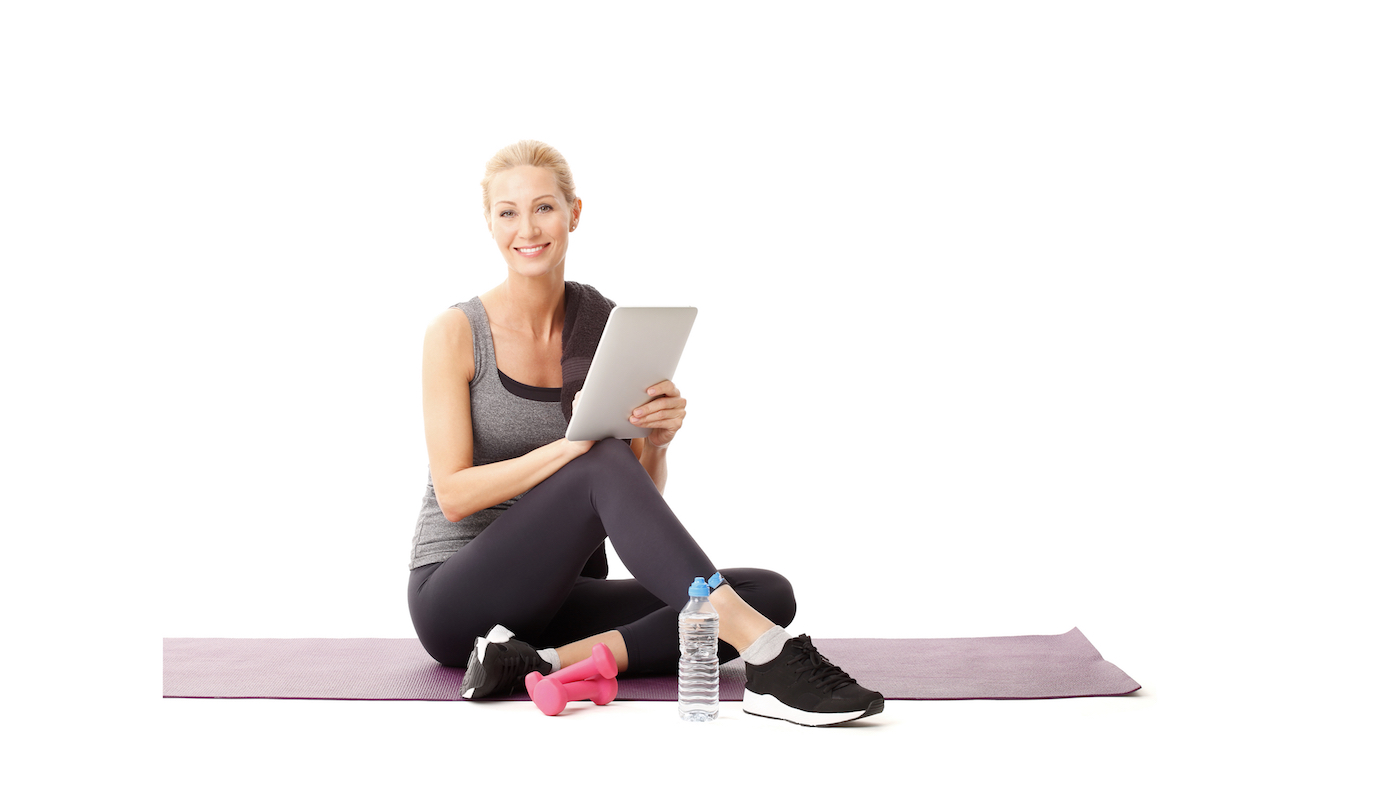 Online Coaching
IF YOU ARE TRAVELING OR WOULD LIKE TO TRAIN AT HOME, WE WILL TRAIN AND CONSULT YOU ALSO VIA ONLINE COACHING. YOU CAN ALSO BOOK LIFE | SUCCESS | PERSONAL DEVELOPMENT COACHING.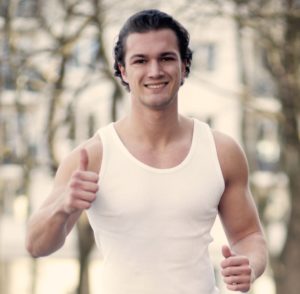 As a personal trainer at Royal Private Coach, I am part of a holistic, highly motivated international coaching team. Every day as a coach gives me great fun and motivation. RPC is all about making the customer feel comfortable and individually determining the right path reaching the goal.
In the last days I had the first sessions with Clemens in Vienna and would absolutely recommend him anytime. Clemens is very motivated, committed, prepared and enthusiastic at a very high level